At Wagner Wine & Spirits, we proudly offer an extensive variety of wines and bubblies to appease every palate, as well as every budget. You'll find we regularly add new varieties from a number of vineyards from around the world, so you know there is something for your wine rack or cellar from our ever evolving wine selection.
For those of you who are looking to fill up your wine racks, we offer bulk discounts!
Receive 10% off a case of wine (12 bottles) can be mixed. Ladies, visit us every Wednesday for WINES-day and receive 10% off of your wine purchase!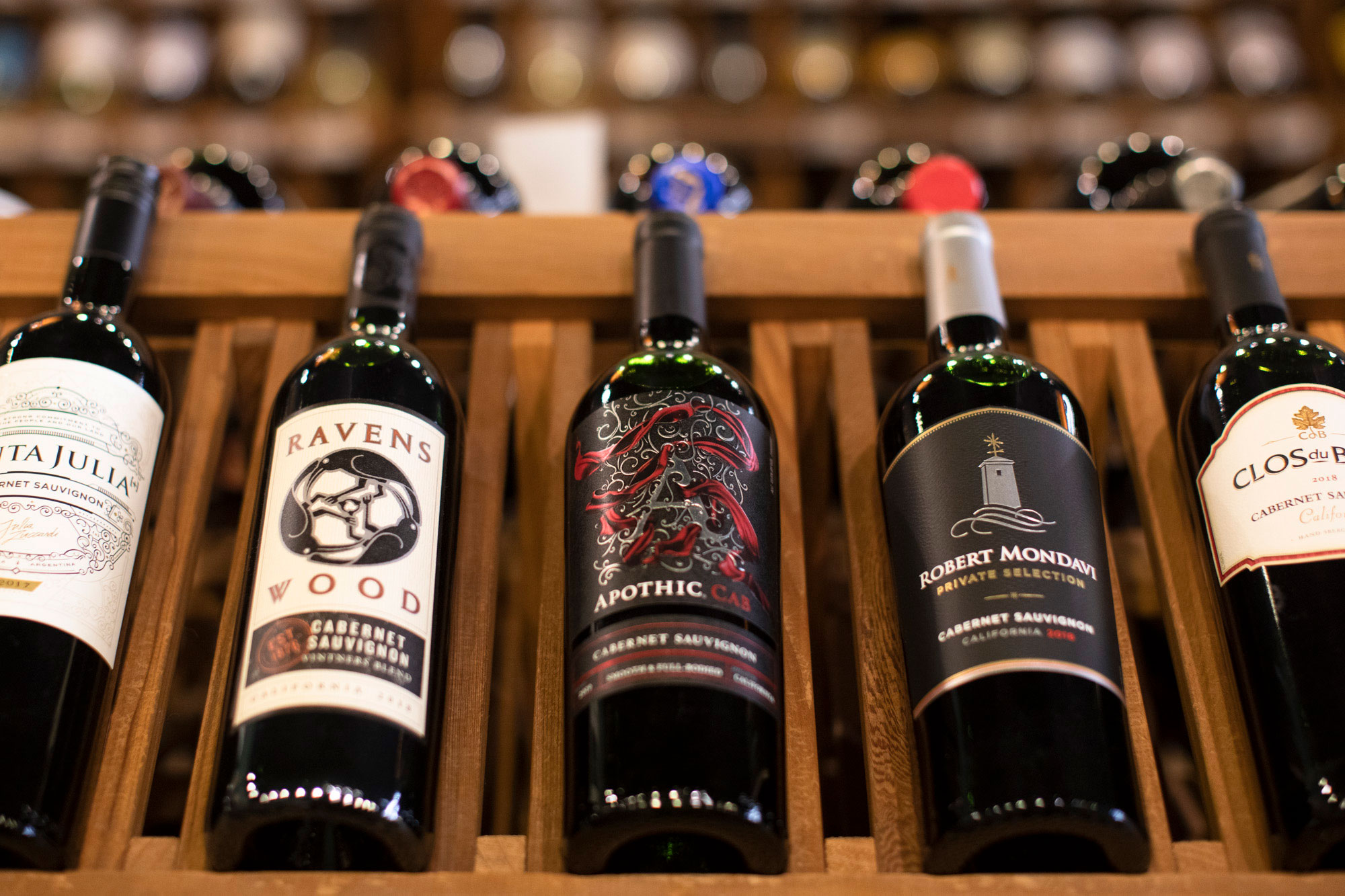 We are confident our diverse selection has something for everyone. If you are having trouble finding your favorite, or just don't know what to choose, then we'd be happy to help you out!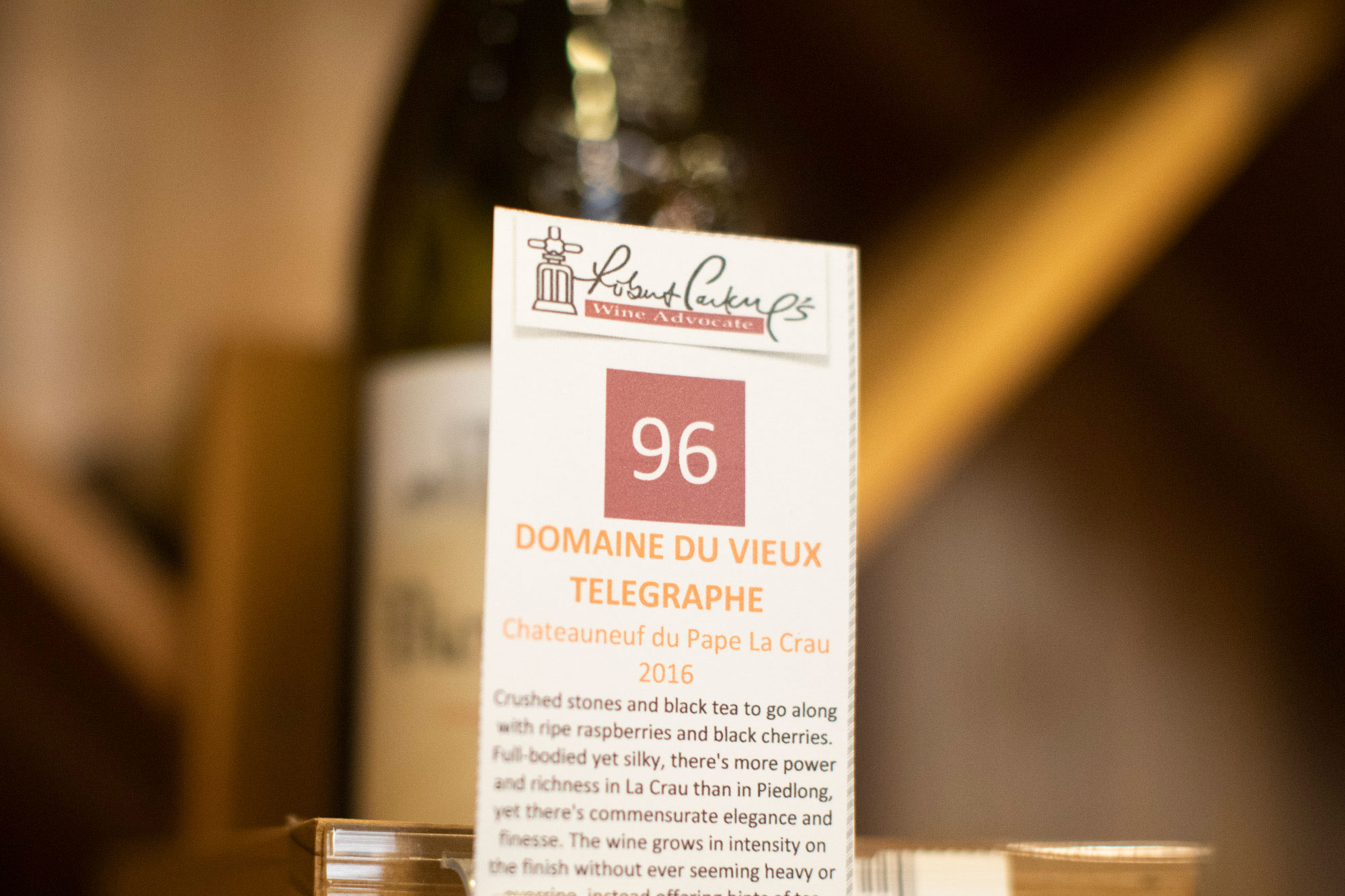 Looking for some in-depth descriptions of a particular wine? Keep an eye out for our "shelf talkers." You will find these cards spread throughout the store featuring ratings, general information, and descriptions on many different bottles we offer.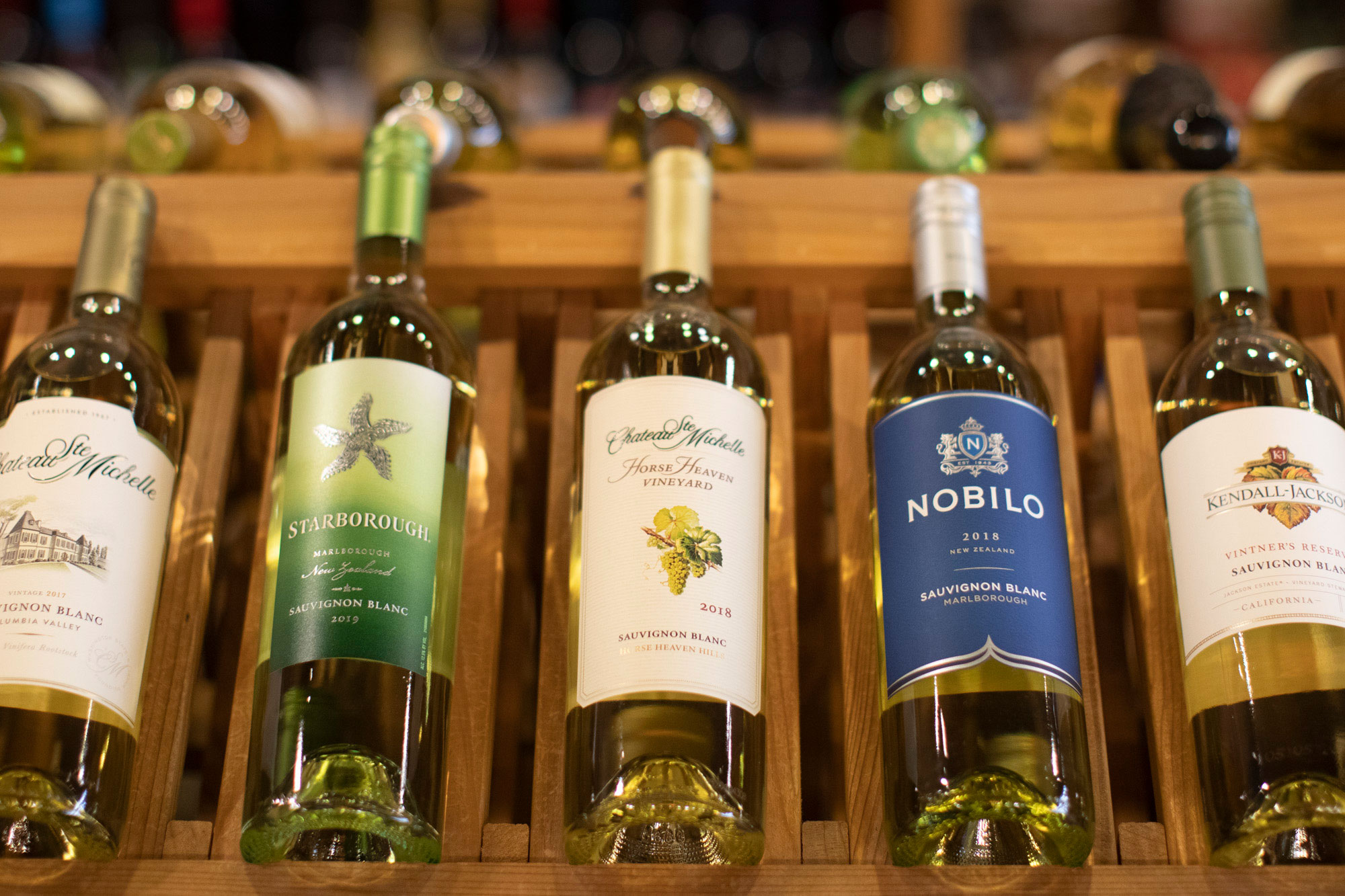 Whether you are a wine novice or you are looking to stock your cellar, you are sure to find a variety that suits your needs. If you can't find your favorite bottle, or there is a particular wine you would like us to carry, let us know!