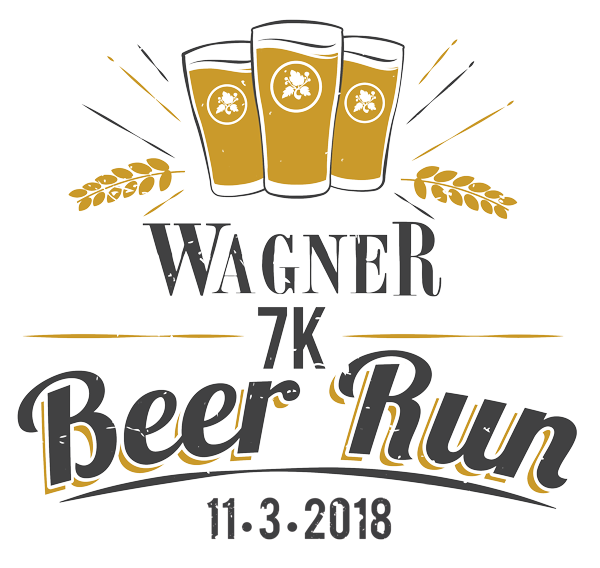 Join us for the first EVER
Wagner 7K BEER RUN: Ready, Sip, GO!
Join us on Saturday, November 3rd, for the first ever Wagner 7K BEER RUN! 100% of the profits for this inaugural event will go to benefit Easter Seals West Kentucky. Come prepared to get Ready, Sip & GO! for this great cause.
Run, walk, skip or jump from Wagner Wine & Spirits (Paducah location) to Dry Ground Brewery, beginning and ending with an optional pint of craft beer if you see fit.
Here's how it works:
We'll get started with a pint and toast during check-in, which begins at 8:30am. The fun run will begin at 10am, and follow the designated route to Dry Ground Brewing Company, where we'll celebrate with a swag bag and a beer to cheers a jog well done. The run will take place rain or shine.
The cost of the run is $30 and includes:
A pre-& post-run pint of craft beer (so, two beers)
A commemorative T-shirt
A swag bag filled with goodies
And a heckuva great after-party at Dry Ground!
To secure your tickets, click the link below.
https://www.eventbrite.com/e/wagner-7k-beer-run-ready-sip-go-tickets-49954796140